Iron balcony railing has become quite popular in many constructions, many customers love and choose by iron railing ruggedness, high aesthetics and reasonable price. Below we will share in more detail about the benefits of using iron balcony railings.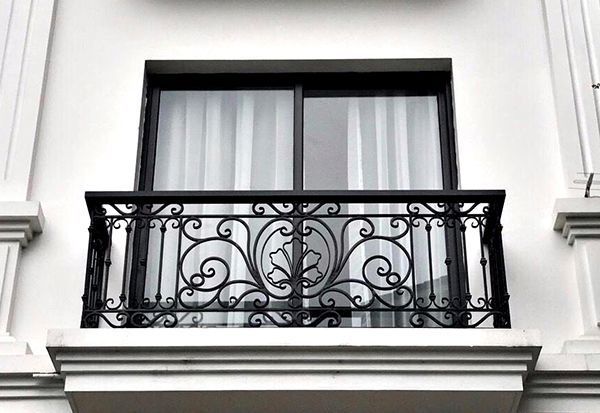 Iron balcony railing safe for users

Today iron balcony railings are being used in large quantities. It not only ensures safety for people but also adds beauty to the architecture of your home. Iron balcony railings are so familiar and used for most constructions. Decoration and protection are the two leading benefits and practical significance when black iron railing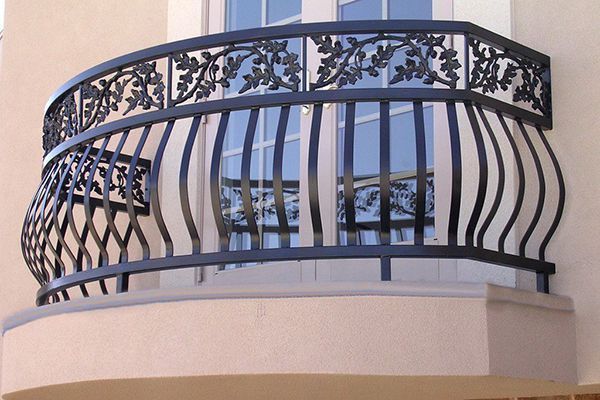 Iron balcony railing has a high aesthetic
Iron balcony railings are used in homes, schools, parks and other public areas to prevent strangers from entering as well as safe partitions for users.
Iron balcony railing has a high aesthetic to help your home become more stylish and modern. In addition, with many designs, different sizes of iron balustrades will meet the needs of customers.

Iron balcony railings will always be a perfect and reliable choice for every architecture. Protection features, safety, decoration, durability, sure, high aesthetics are the factors for iron railing to win the trust of customers.